Hi, Welcome to my pages. The purpose if this site is to provide you with links to various image and help sites to make your TD-ing experience more fun and to make your tourney pages more interesting for your players to look at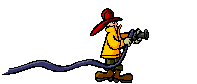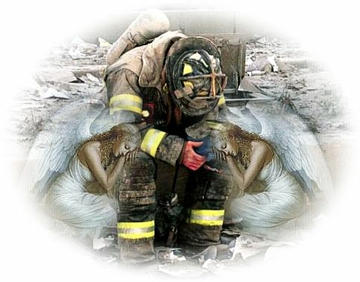 God bless our Bravest
Jan 2005 was a month we lost a very close friend and brother firefighter.
Matt was only 24 yrs old.
R.I.P. my friend....We will miss you forever ;-(
Oct 23, 2005 was another sad day. We lost a brother State instructor, who I met last May, while he was training firefighters at our State Fire Academy . Robert died 2 days later as a result of his injuries. Rest in peace and thanks for what you taught us all in Fire training. God be with your friends and family.